We believe commerce can be maximized in luxury businesses by creating and sharing content that adds value to online and offline business networks. Esteem Media is home to leading national and local media brands in the luxury home design, fine wine, and content marketing education; focused on connecting professionals and consumers around their passions and businesses.
Atlanta Homes & Lifestyles, Design Influencers Conference (formerly the Design Bloggers Conference), WineZag, New England Home, Luxury Home Design Sumit, Wine & Design Italy and the Multifamily Social Media Marketing Summit leverage events, print media, social media, blogs, luxury travel experiences, and digital marketing…but overall, community connection as the catalyst for their constituents' commercial success.
The company is focused on acquiring, launching, investing in, and expanding media properties in local and global luxury markets that rely on connected communities of trade professionals and enthusiastic luxury consumers. Esteem Media takes leadership roles in community building by creating commercial, educational, and professional content and networking opportunities using flexible media and event formats. All of our media initiatives prioritize helping luxury business professionals navigate the shifting traditional-to-digital media landscape.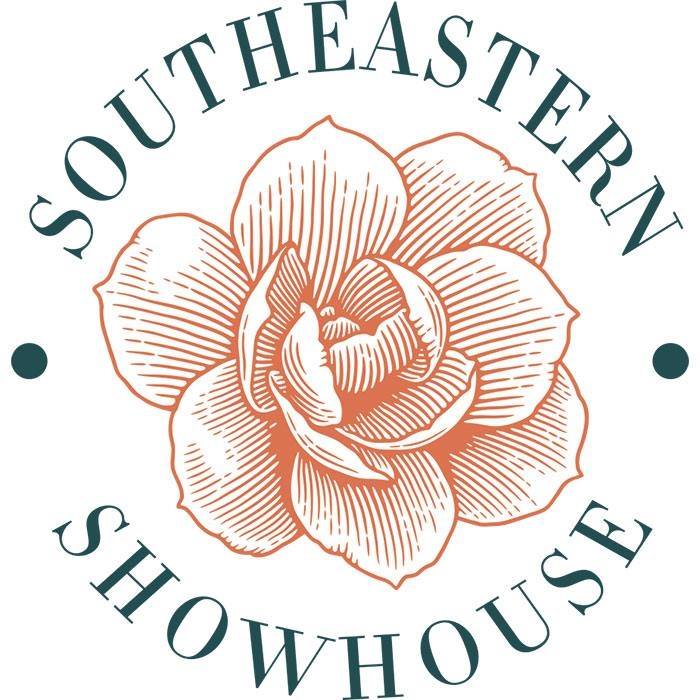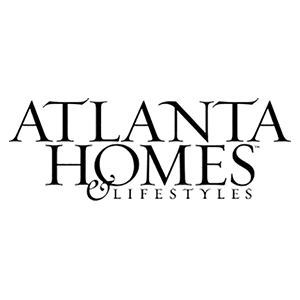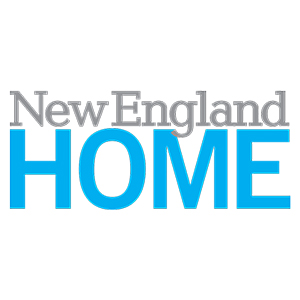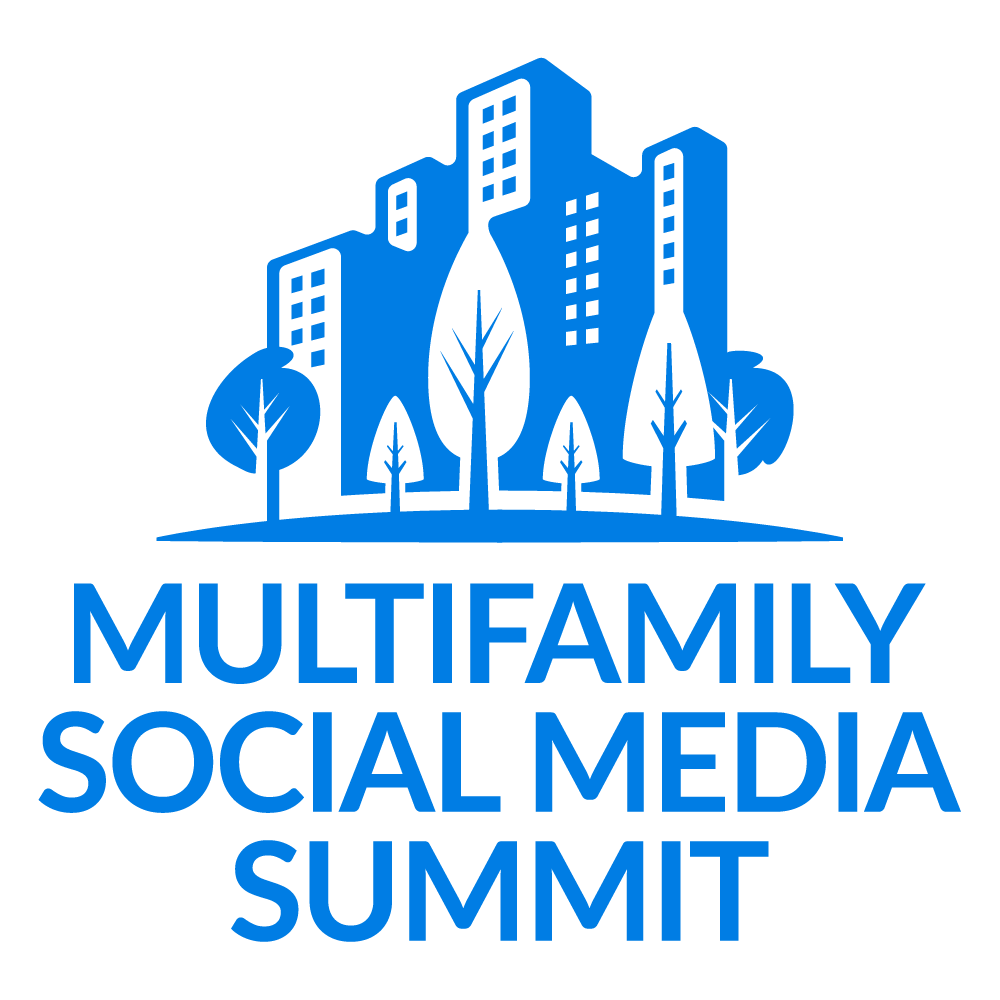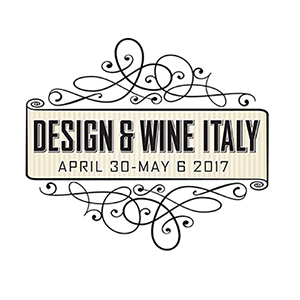 GET IN TOUCH
WE WOULD LOVE TO HEAR FROM YOU